We are happy to announce that this year's event will take place on October 24th, 2019.
Congratulations to our Top 2 contestants moving onto the final Pitch-Off!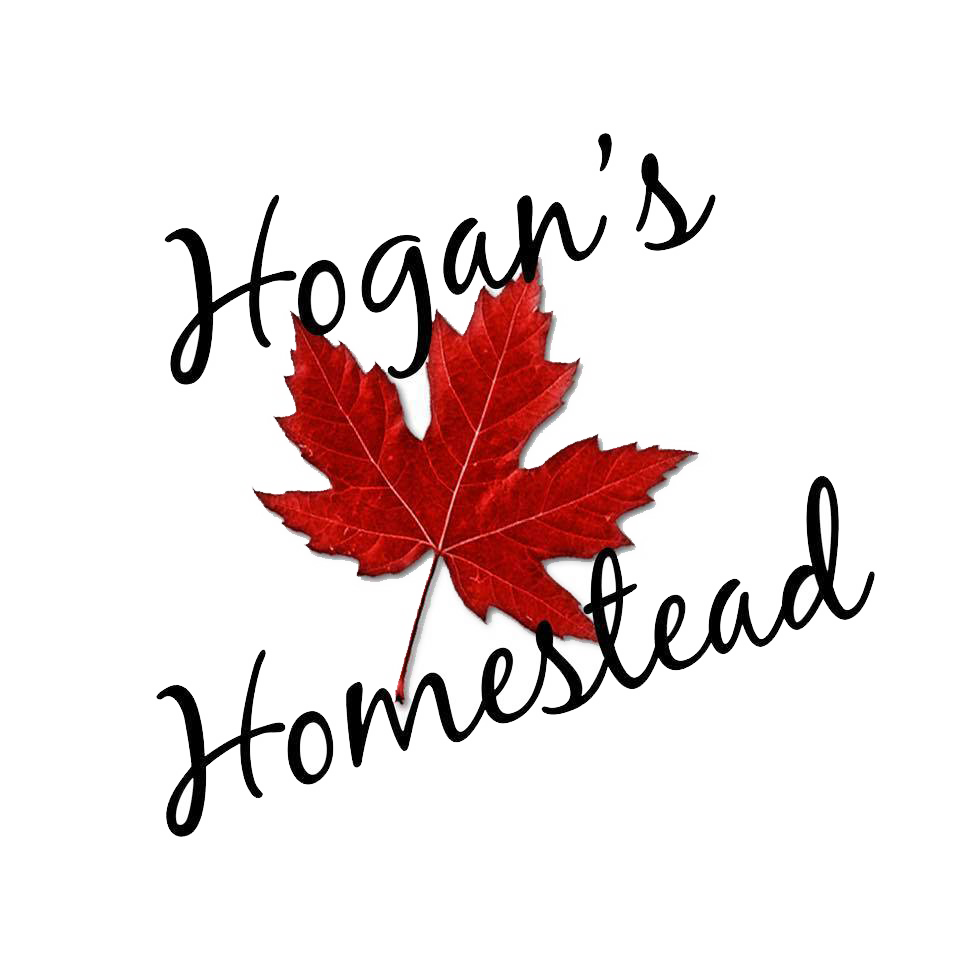 Last years runner up, Jarrett Longo, announces this year's top 5 businesses moving onto the next round!
The businesses are:
Cub Cloths
Hogans Homestead
IPI Creations
Sun-Sol Holdings
Keynote Speaker: Mandy Gilbert - Entrepreneur, CEO & Innovator
Having successfully built two international businesses from the ground up, Mandy Gilbert has been recognized as a United Nations Global Accelerator and ranked as one of Canada's Top Female Entrepreneurs on Canadian Business' Profit 500 list and Chatelaine's W100 list. With a straightforward and no-nonsense approach, Mandy speaks on entrepreneurship, leadership, culture, talent, and building a professional brand, all grounded by her own journey from a "one woman show" to founder of multi-million-dollar enterprises.
In 2002, Mandy started Creative Niche , a specialized recruitment firm, with just $8,000. Today, it brings in more than $10 million in sales and has successfully placed thousands of creative, digital, marketing, and advertising talent across North America. In 2015, Mandy co-founded RED Academy , a technology and design school set in an agency-style environment that focuses on real client projects in UX/UI design, web development, and digital marketing. RED has now graduated more than 1,500 students and employs 50 full-time staff across its three campuses in Vancouver, Toronto and London, UK.
A graduate of the EO/MIT Entrepreneurial Masters Program and the world-renowned Bell Leadership program, Mandy writes weekly columns for Inc. Magazine and a monthly feature for the Financial Post . She is also a Director for The Remix Project, an organization that works on leveling the playing field for young people from disadvantaged communities.
And the winner is...
Hogan's Homestead! Hogan's Homestead was founded by Spencer and Erica Hogan in 2016 when it started as a way to spend time together while enjoying their property on St. Joseph Island. It started with 5 taps and every tap that was added, their dreams grew. Offering not only signature maple syrup, The Hogan's included their spunky flair into their syrup offering Specialty flavours such as Bourbon Maple Syrup. The Company is eager to introduce new lines such as the BBQ sauce line and even a cookbook hitting shelves Fall 2019 and Spring 2020. Congratulations Spencer and Erica!
We would also like to congratulate Brent and Gillian from IPI Creations on delivering an outstanding pitch and winning this year's runner-up prize. IPI Creations is a new type of environmental company aimed at incorporating environmentally beneficial products and activities into people's everyday lives. The term "environmentally beneficial" is used by IPI Creations to describe products that are made from material that, through its creation, has cleaned the polluted environment. First amongst the IPI Creations product line are custom titanium rings that can be made with locally found minerals and captured carbon material that was produced by pulling pollution out of the air. Also in store for IPI Creations near future product line, includes 100% biodegradable wood brim hats with hidden seeds in them, no-kill wooden ring boxes, hemp and bamboo clothing, and much more. IPI Creations will also write environmental-minded blogs, support other green-tech companies, assist with reforestation, and develop other innovative ideas, including a 'green' exercise studio. By locally making and selling a majority of the products, savings are passed on to our customers who will be paying a fraction of what they normally do for similar items in stores.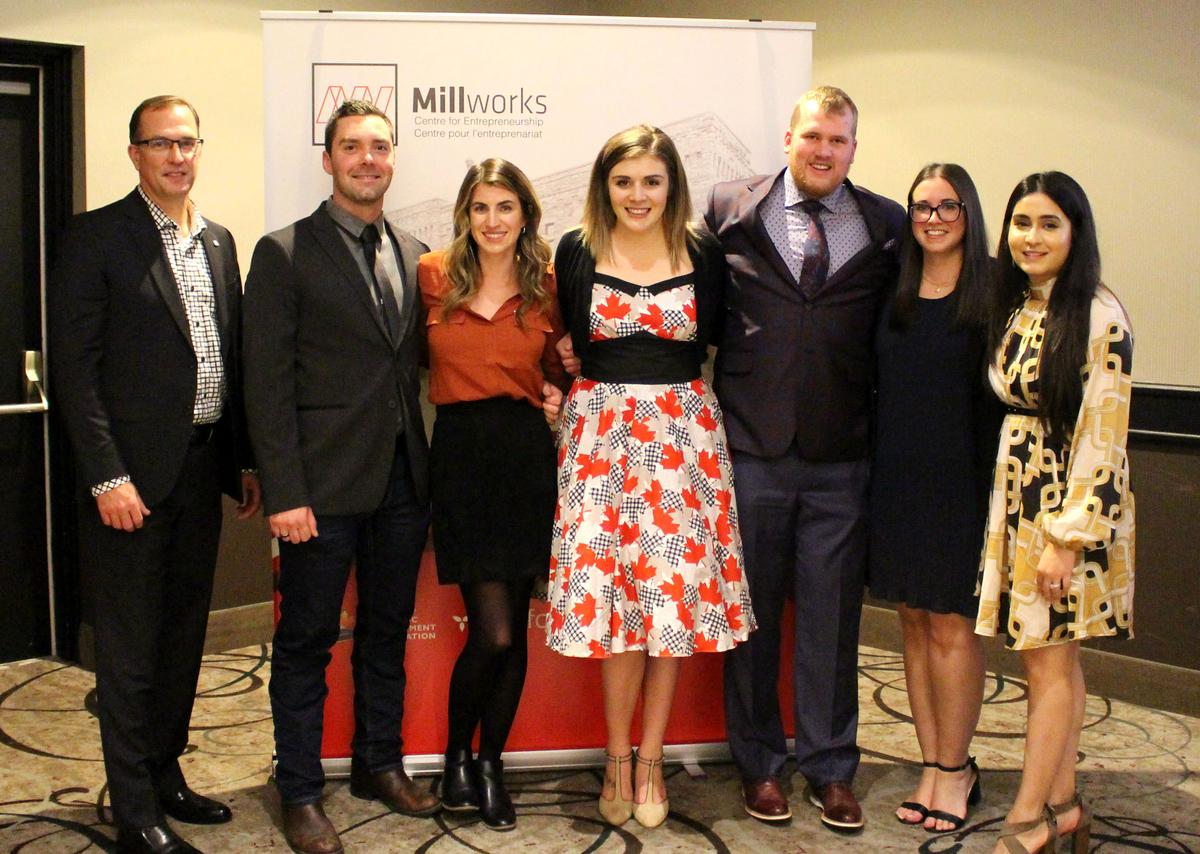 At Bridges to Better Business 2019 are (L to R) SSMEDC Executive Director Dan Hollingsworth, pitch off runners-up Brent Rouble and Gillian Gordon from IPI Creations, contest winners Erica and Spencer Hogan from Hogan's Homestead Products, SSMEDC Economic Development Officer Jessica Maione, and SSMEDC Millworks Manager Harleen Puaar Shukla.

A special thank you to this year's sponsors!
Powered By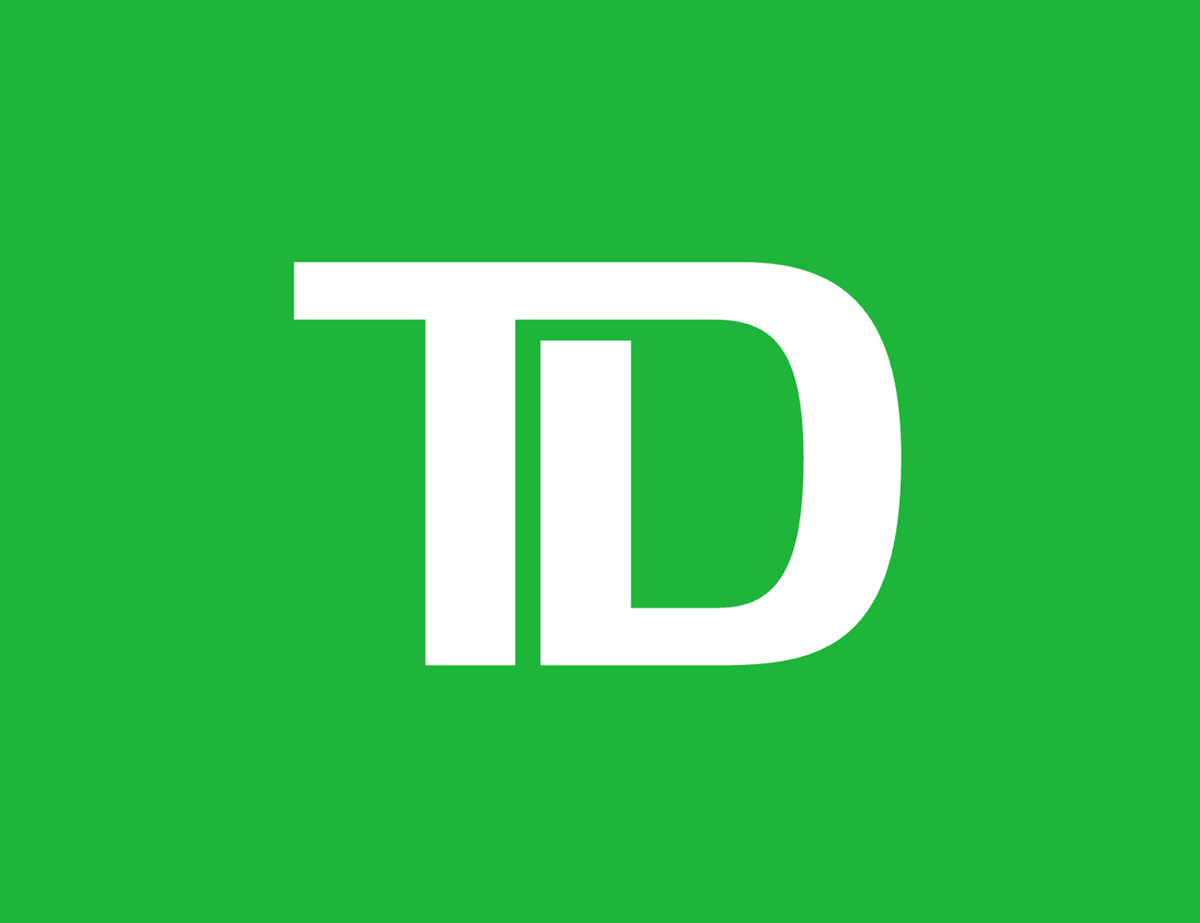 Platinum

Gold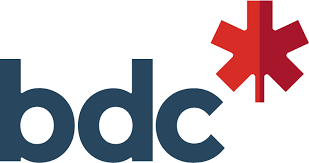 Silver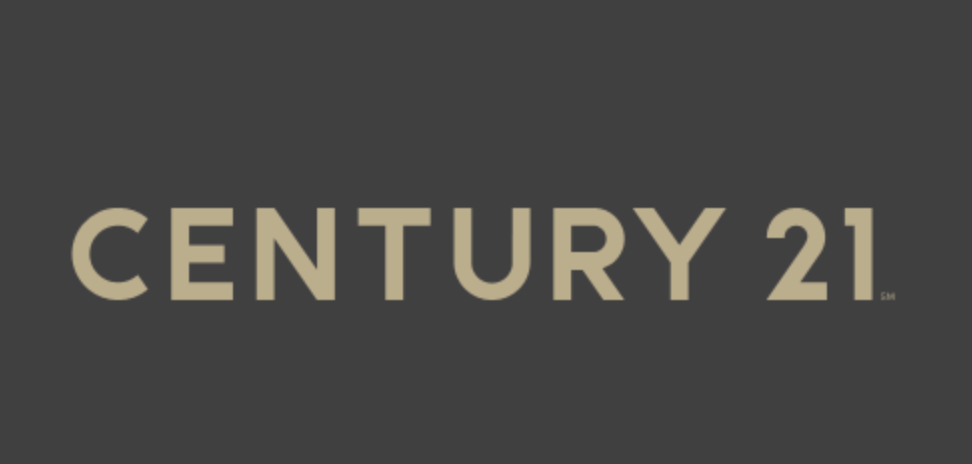 Bronze