We are happy to announce that this year's event will take place on October 24th, 2019.
Last years runner up, Jarrett Longo, announces this year's top 5 businesses moving onto the next round!
The businesses are:
Cub Cloths
Hogans Homestead
IPI Creations
Sun-Sol Holdings
Keynote Speaker: Mandy Gilbert - Entrepreneur, CEO & Innovator
Having successfully built two international businesses from the ground up, Mandy Gilbert has been recognized as a United Nations Global Accelerator and ranked as one of Canada's Top Female Entrepreneurs on Canadian Business' Profit 500 list and Chatelaine's W100 list. With a straightforward and no-nonsense approach, Mandy speaks on entrepreneurship, leadership, culture, talent, and building a professional brand, all grounded by her own journey from a "one woman show" to founder of multi-million-dollar enterprises.
In 2002, Mandy started Creative Niche , a specialized recruitment firm, with just $8,000. Today, it brings in more than $10 million in sales and has successfully placed thousands of creative, digital, marketing, and advertising talent across North America. In 2015, Mandy co-founded RED Academy , a technology and design school set in an agency-style environment that focuses on real client projects in UX/UI design, web development, and digital marketing. RED has now graduated more than 1,500 students and employs 50 full-time staff across its three campuses in Vancouver, Toronto and London, UK.
A graduate of the EO/MIT Entrepreneurial Masters Program and the world-renowned Bell Leadership program, Mandy writes weekly columns for Inc. Magazine and a monthly feature for the Financial Post . She is also a Director for The Remix Project, an organization that works on leveling the playing field for young people from disadvantaged communities.
A special thank you to this year's sponsors!
Powered By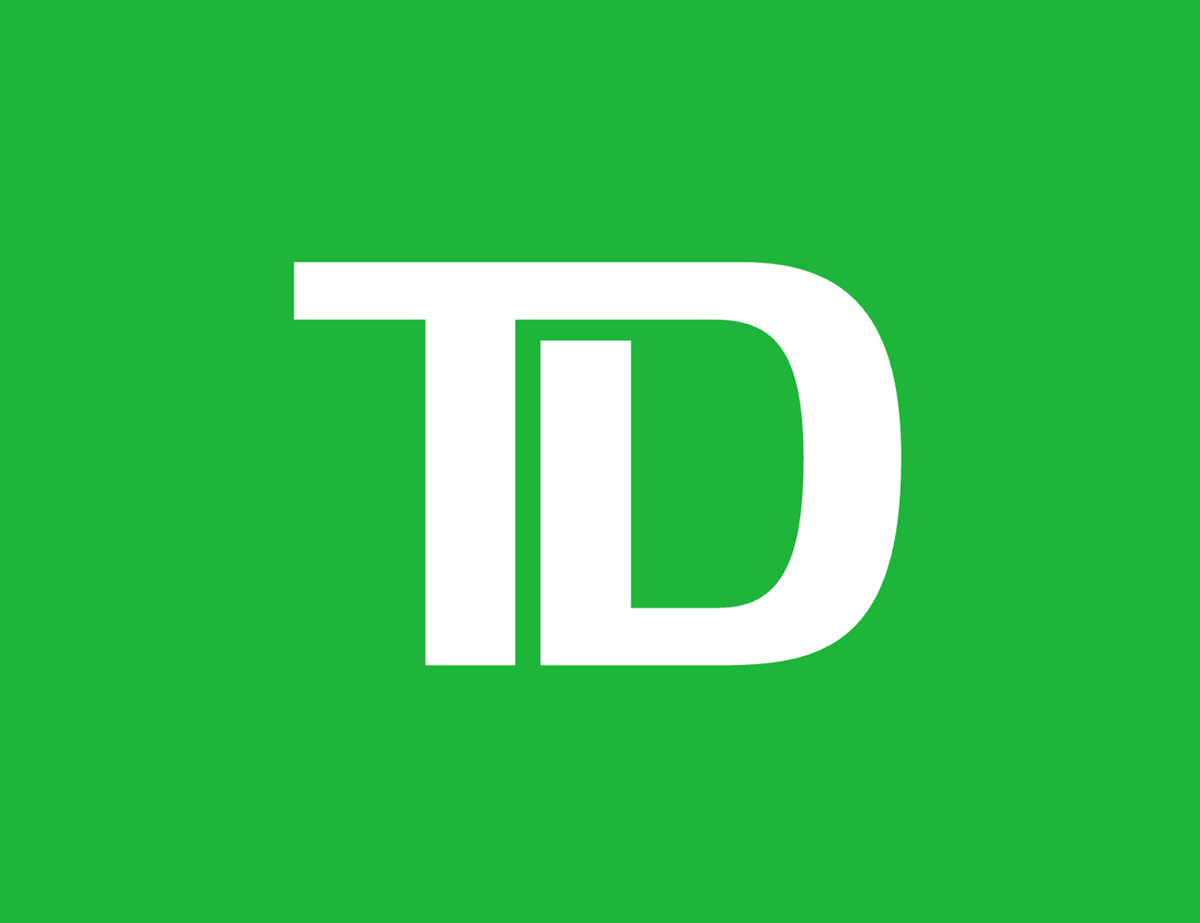 Platinum

Gold

Silver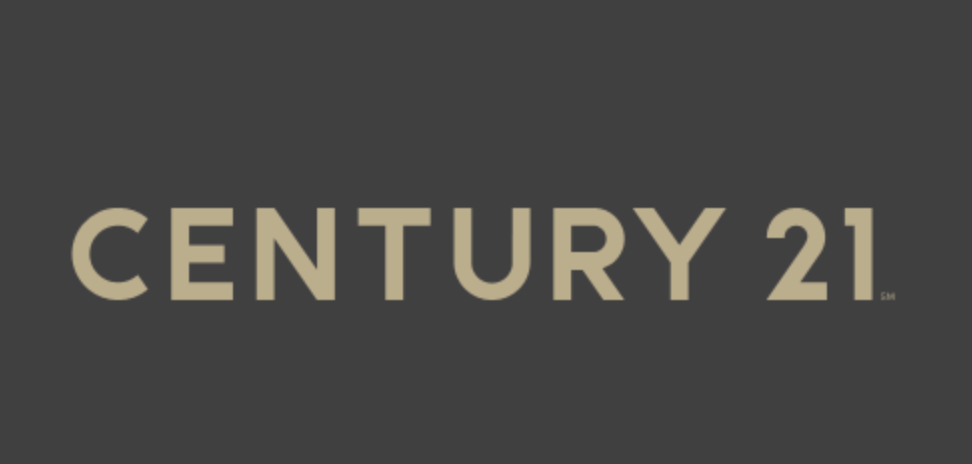 Bronze
Sponsorship opportunities are still available.