We are happy to announce that this year's event will take place virtually on October 22nd, 2020.
Congratulations to our Top 2 contestants moving onto the final Pitch-Off!
Last year's winners, Erica & Spencer Hogan, announce this year's top 5 businesses moving onto the next round!
The businesses are:
BookBuds
Kapptive Studios
NUVO ED
Steel City MMA
Sunnynook Farms

Keynote Speaker: Barb Stegemann, CEO and Founder, The 7 Virtues | Social Entrepreneur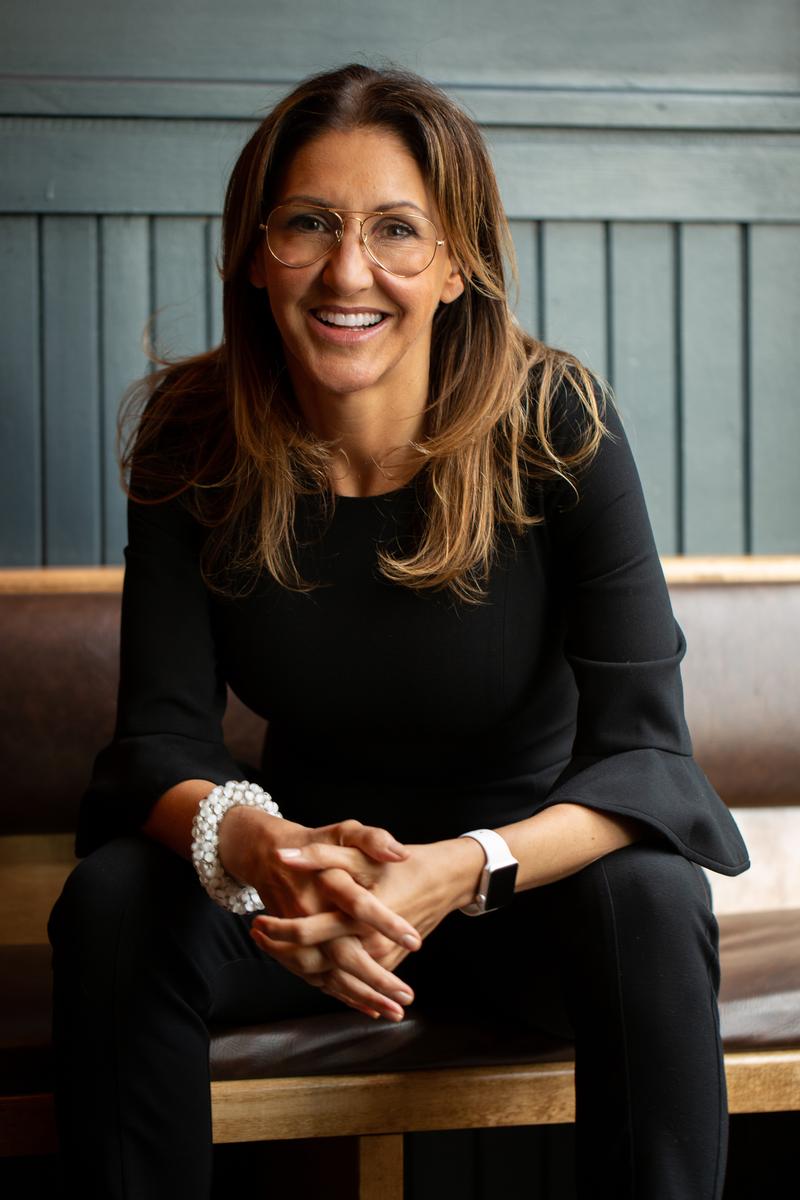 Barb Stegemann's entrepreneurial vision was formed after her best friend—a soldier—was severely wounded in Afghanistan. Understanding that supporting Afghanistan's economy was key to building stability for its people, Stegemann launched The 7 Virtues out of her garage armed with only a dream to help war-ridden nations rebuild. Her company sources organic, fair trade essential oils from countries experiencing turmoil (such as Afghanistan, Haiti, Rwanda and beyond). Despite addressing complex global matters in her talks, Stegemann uses humour to show how individuals can use business for good and effect change, both at home and across the globe.
A decade later, The 7 Virtues is now an award-winning social enterprise. It's also the first and only Canadian brand to be sold through Sephora's "Clean at Sephora" space across North America. Through her inspiring entrepreneurial story, Stegemann shares powerful messages of triumphing over adversity, and empowers her audiences to embrace their inner disruptor.
Stegemann first became known to millions of Canadians when she landed a venture-capital deal on CBC hit show Dragons' Den — the first woman from Atlantic Canada to do so. She went on to become the "Top Game Changer" in the history of the popular reality show for creating her social enterprise.
Since then Stegemann and her hypo-allergenic fragrance collection have been celebrated in major media outlets around the world, including Vogue, Elle Canada, Fast Company, Forbes, The Cut, Women's Wear Daily, The Globe and Mail, as wells as CBC, CNN, Bloomberg, and more.
Stegemann has been named one of Canada's Top 100 Most Powerful Women by WXN; won the Ernst & Young "Entrepreneur of the Year Award" in the emerging Entrepreneur category for Atlantic Canada; was ranked as one of Profit Guide magazine's "Top 30 Cool and Fabulous Canadian Entrepreneurs"; and was also made the first female Honorary Colonel in the history of 14 Wing Greenwood base, Royal Canadian Air Force, completing her term in 2015.
Stegemann is also the author of the bestselling book, The 7 Virtues of a Philosopher Queen, now in its 8th edition, and the subject of the feature-length, award-winning documentary, Perfume War.
And the winner is...
BookBuds! BookBuds is a one-on-one guided reading service owned by Bill Goulding, and delivered by Emlyn Goulding. The idea is to provide quality teaching for kids in grades 1-6 through video call software. The virtual sessions are designed to replicate the 'Book Buddy' program that most schools have in place to help kids' reading skills. The business is currently doing a 'soft launch', and it is felt that there is a market for the service with the parents who choose to homeschool, with parents who are choosing to have their kids participate in virtual learning during the pandemic, as well as parents from both groups who want more options for their kids' social interaction and peer-learning.
We would also like to congratulate Tony Cavaliere of Kapptive studios on delivering an amazing pitch and winning this year's runner-up prize. Kapptive Studios' directors bring a combined 40-year experience in software development, 25 years experience in project management & coordination, 25 years experience of hands-on business management, and 15 years experience in social media marketing. The board is driven to use the latest technologies, techniques, and to leverage trends. In April 2020 Kapptive created an e-commerce platform called the Algoma Marketplace, a website that has evolved into a reproduceable platform called Mercata. Despite its success, the Mercata platform is still in the early stages of its ambitious development plans that include delivery integration and other community-based services. Mercata is the product of a synergistic relationship between Kapptive Studios and Superior Media who have joined forces on the project. The platform has now launched a second site in Windsor, ON and is preparing to launch a third in the near future.
Virtual event recording here: Introductions and Pitch Competition, Winner Announcement Password for both clips: jq1F!?5t
A special thank you to this year's sponsors!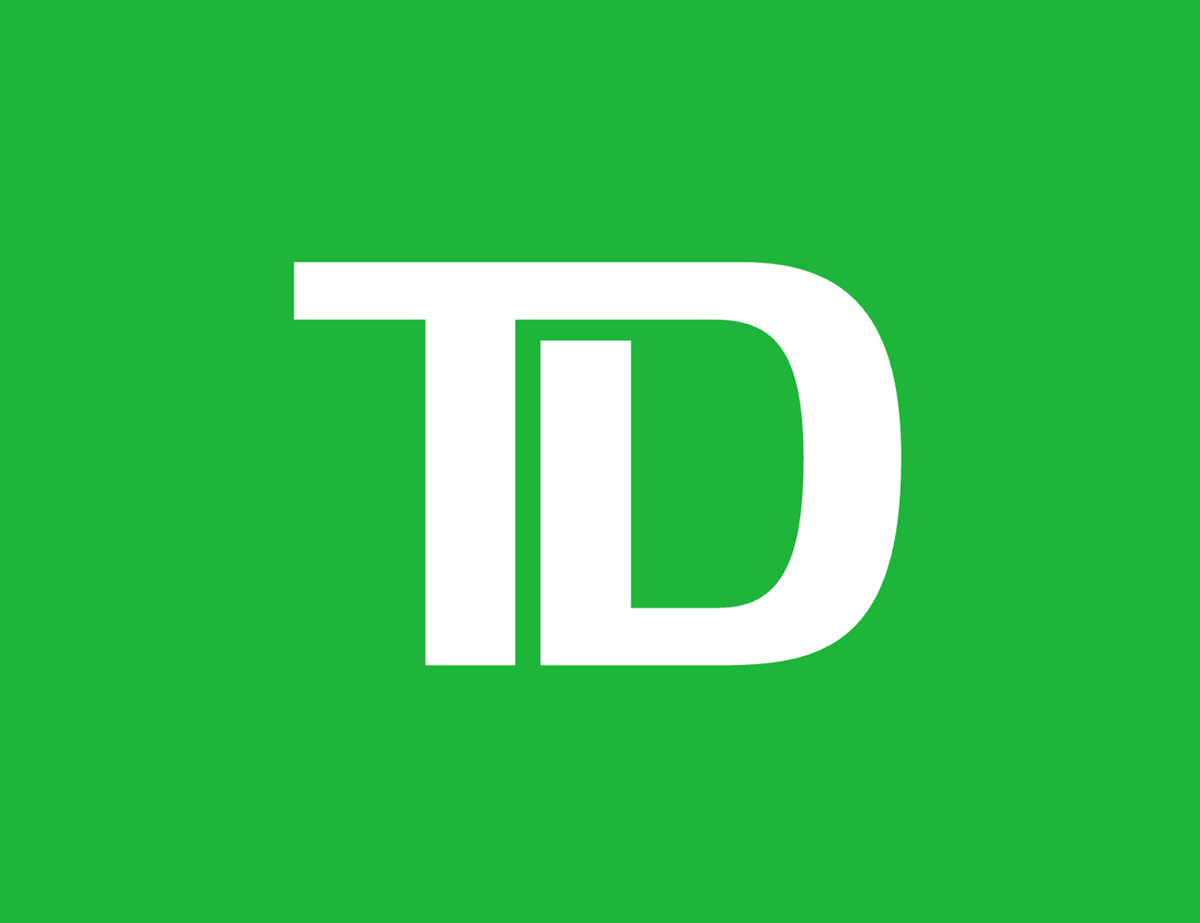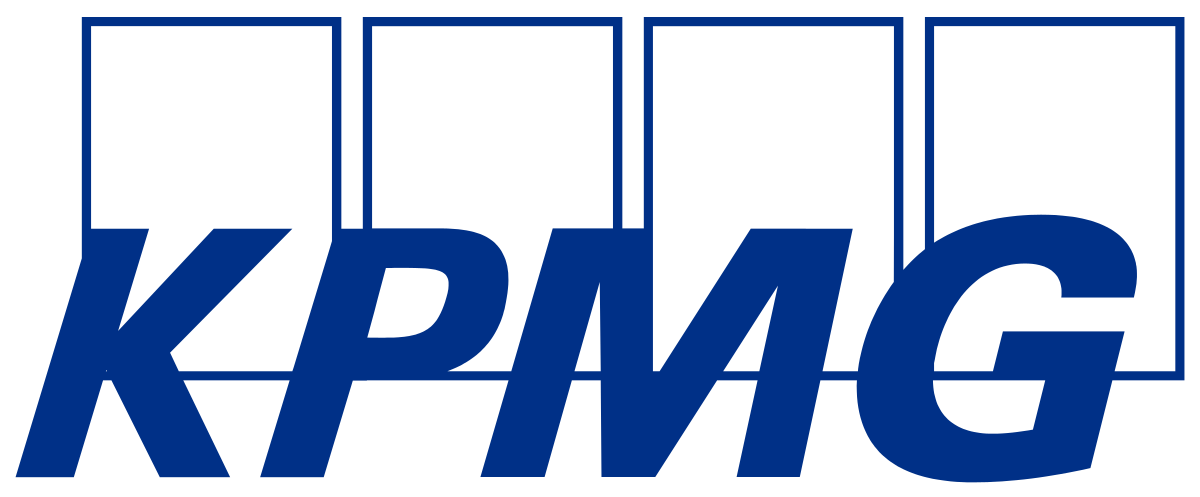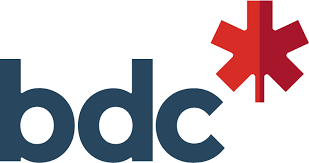 And thank you to our organizing partners