Harleen Puaar Shukla
Manager of Enterprise Services & Millworks
Harleen is responsible for the overall management and coordination of programs, services, staff and partnerships at the Millworks – Centre for Entrepreneurship; and represents economic and business interests for the City of Sault Ste. Marie. She leads strategic planning, financial management, community partnerships and program delivery for the Small Business Enterprise Services department. Harleen holds an Honours Bachelor of Commerce from University of Delhi, India. Passionate about exploring and finding new opportunities, she moved to Canada in 2014. She then completed the Public Relations & Event Management Post Graduate program at Sault College. Harleen has been a part of the Millworks team since 2016 and also has experience working in International Student Services as well as the Local Immigration Partnership.
---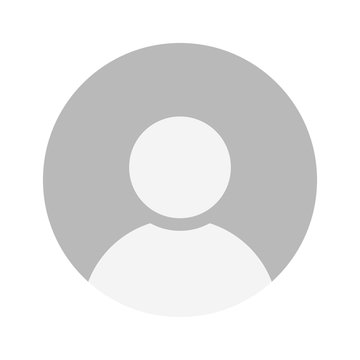 Vacant
Coordinator of Small Business Advisory Services
---
Jessica Maione
Economic Development Officer
Jessica graduated with a Bachelor of Commerce from the University of Guelph with a specialization in Marketing Management. She joined the SSMEDC as the Finance & Administration Coordinator in February of 2019, and is now working as the Economic Development Officer with the Millworks and Economic Development teams. Jessica works with young entrepreneurs in the Algoma District to launch successful businesses under the Summer Company Program. She also promotes the Centre's programs and services through marketing and outreach; coordinates workshops and events; and facilitates start-up and coworking space.